Make a Payment Online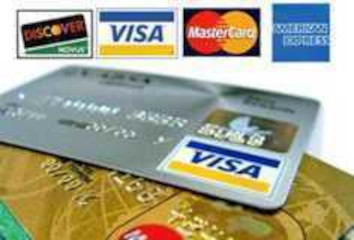 Page 1 SEO Design has now made it simple to pay for your purchases.
Use the form below to make a payment on an existing Page 1 SEO Design invoice or a down payment on any of our products or services.
(Please use the description field to reference the Invoice or project the payment is for.)
A receipt for your payment will be displayed AND emailed to you upon completion of your transaction.
You can be confident in knowing that www.Page1SEODesign.com is a verified Authorize.Net merchant providing a safe and secure online payment gateway.
Click on the Authorize.net logo below to see our verified merchant certificate.