Affordable Website Hosting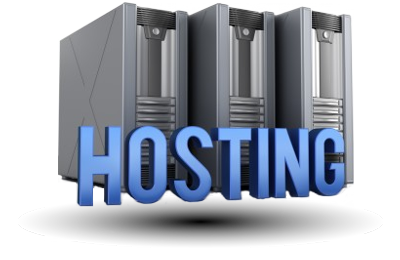 Page 1 SEO Design offers a variety of website hosting options, starting as low as … ZERO!
That's right! Try our Page 1 SEO Design services with a 2 or 3 page Mini-site ($600 or $750, respectively) and we'll include hosting at no extra charge!
But if you need more website to attract and convert more customers, our hosting is only $150 a year* (with NO bandwidth constraints), using your design or ours, and includes:
Domain name registration and renewal
Content Management software that lets you change your text or images as easily as using your favorite word processing software, withOUT any risk of damaging or compromising the visibility of your site.
With your site hosted on our servers, we can more easily add and support the tools you need to succeed on the Internet, such as our Online Sales Tools and Shopping Cart software.
Preferred pricing on a variety of our Search Engine Optimization (SEO) and Search Engine Marketing (SEM) services such as our website optimization, Pay-per-Click (PPC) paid search programs (like AdWords) and Local Search setup and optimization.
Other features of our website and ecommerce hosting include:
Dependable and reliable "uptime" so that your web site is always available for your customers.
Page 1 SEO web site design (optional)
Friendly & knowledgeable support just a phone call or email away
So if you're looking for FREE or affordable web hosting, call or contact Page 1 SEO Design today!
Ask about our ecommerce hosting with free online sales tools to help businesses easily display and sell their products online!
* Requires 1 year hosting agreement. Month-to-month rates only $25 per month.