Page 1 SEO Design is Committed to Creating a Professional Website Design and a Search Engine Marketing Goal:
If you're going to have a website to help market and sell your products and services, you need to be on Page 1 of Google and other search engines, and everything you do to build and maintain your website must support and contribute to that goal.

Whether we build your website from the ground up, or help you "tweak" and optimize your existing site, our job isn't done until your business is on Page 1 for the keyword terms your customers use most to find your business!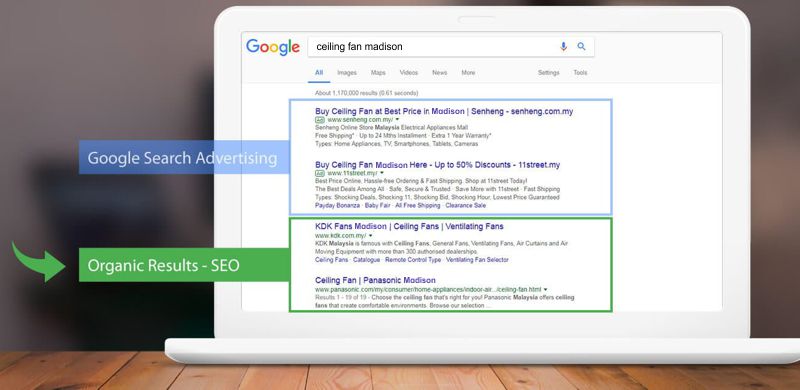 Page 1 Search Engine Results - "It's What We Do"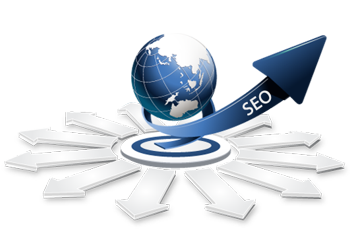 ALL Page 1 products and services include professional search engine optimization (SEO), and are available as stand alone services that can be applied to your existing website, or as part of a complete turnkey system that will have you online in as little as 1 week!
If you're trying to figure out how to put the Internet to work for your business, partner with experienced professionals who know how to get the job done on time, on budget and on Page 1!
Page 1 SEO Design specializes in generating online results and success for businesses just like yours. We take the time to understand your online goals and objectives. The result? A great looking web site and customized Internet strategy ... complete with Google Analytics ... to get you the best possible results from the Internet.
The Page 1 SEO Design team can help you put together a profitable advertising campaign to generate high quality leads, online sales and brand exposure, just like they have for thousands of business for over ten years.
Large or small, Page 1 SEO Design has an affordable plan to put your business on Page 1!